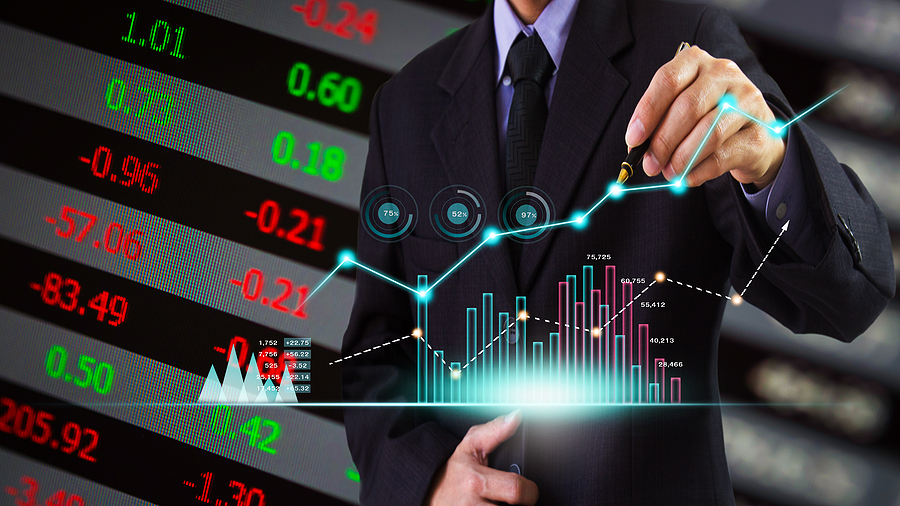 The global equities professionals at Mulvey Beck offer a comprehensive variety of services to clients who are engaged in trading a wide variety of financial products. These services include generating investment ideas, facilitating trade execution, and ensuring sufficient market liquidity. Our clients trade a diverse range of equity products, including physical shares, exchange-traded funds (ETFs), synthetic shares and baskets, as well as options and other derivatives.
We are integrated with the leading platforms, resources, and technologies currently available on the market. Our partners include all of the major exchanges, broker-dealers, market makers, brokerage firms, and bank custodians. We conduct business with all of these entities on a daily basis. Directly and indirectly through our affiliates, we provide our customers with access to a global breadth of financial exchanges, capital markets, mutual fund services, digital asset custodians and exchanges, and securities lending services.
We provide our clients with both global access and local understanding through our international team of trading specialists. Mulvey Beck clients profit from our team's strategic skills, superior execution, next-generation technology, along with institutional research. We offer unmatched insights, data and analytics to help our clients make informed investing decisions. An extensive array of technologic assets contributes to superior returns: market data services, proprietary stock screeners, heat maps, IPO center, and our own alpha-seeking tools like Seasonality, Alpha Tracker and Options Radar. Our well managed back office ensures trades are executed and settled seamlessly to ensure maximum profit to every client.
Mulvey Beck provides professional investment products and services to individual investors, organizations and enterprises throughout the world. We make substantial investments in our technology so our people can do their absolute best for our esteemed clientele.